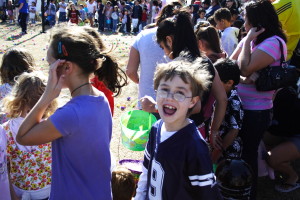 During our Sunday worship service your child can be part of an exciting and active environment filled with songs, games, and active learning with experienced and trained workers that love children and teach Godly values.
To us children's ministry is not about child care or baby sitting; we consider it a privilege and a calling of God to serve you and your children on a weekly basis. It is our desire that each child comes to know Jesus in a very real way early in their lives and builds a foundation that will last their entire life.
Our Sunday kids Bible study follow the 252 Basics curriculum. 252 Basics is designed to provoke discovery and invite kids into a new understanding of how to grow in relationship with Jesus.
At Kidventure our goal is for every child to know 3 basic truths: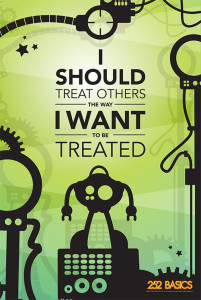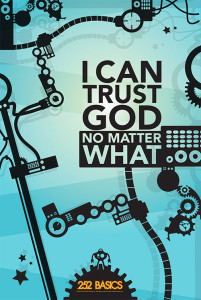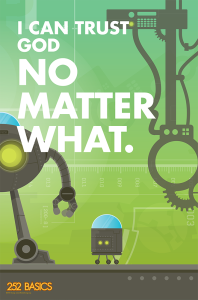 We emphasize these three truths all morning during our time of praise and worship, our large group time when all the children come together for the main story and during our small group time when the children are in their own age group making a hands on activity and learning from one of our specialized teachers.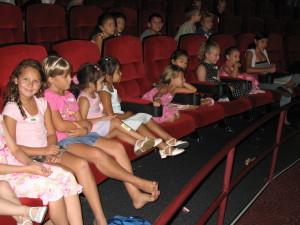 Kidventure is safe, fun, fast-paced, and the truths are shared in such a way that they will remember the lessons they are learning. Each month has a new core value (honesty, respect, courage, etc.) and each week has a bible story that supports the core value. We also give you, the parent, tools to use during the week to continue the bible lessons at home.
Kidventure is all about growing in wisdom, faith and friendship with Jesus and with each other.